10 Things to Expect In Between Dashain and Tihar
Dashain ends after a grand nine days of celebration and devotion dedication to Durga Mata. And then there is a slight bridge in between that leads us to the next festival of grandeur: Tihar. But the time between Dashain and Tihar contains many things that can be as grand and rejoiceful as the festival itself. Why not get it down to use too?
Think about it and realize that you can be benefitted from each and everything. And this is the perfect example of it.
Now… the things to expect in between Dashain and Tihar
Meetups and get together
This time is of the essence. You meet a lot of people around Dashain. And that continues for quite some time. You will meet some people after some time or a year. That's not just limited to your relatives and family circle. You will find your friends eager to meet, they might be quite busy around the year, and this small space of time itches to meet up. The grand celebration of the Festive Season of Dashain and Tihar quite lightens up everything.
Sponsored
Traveling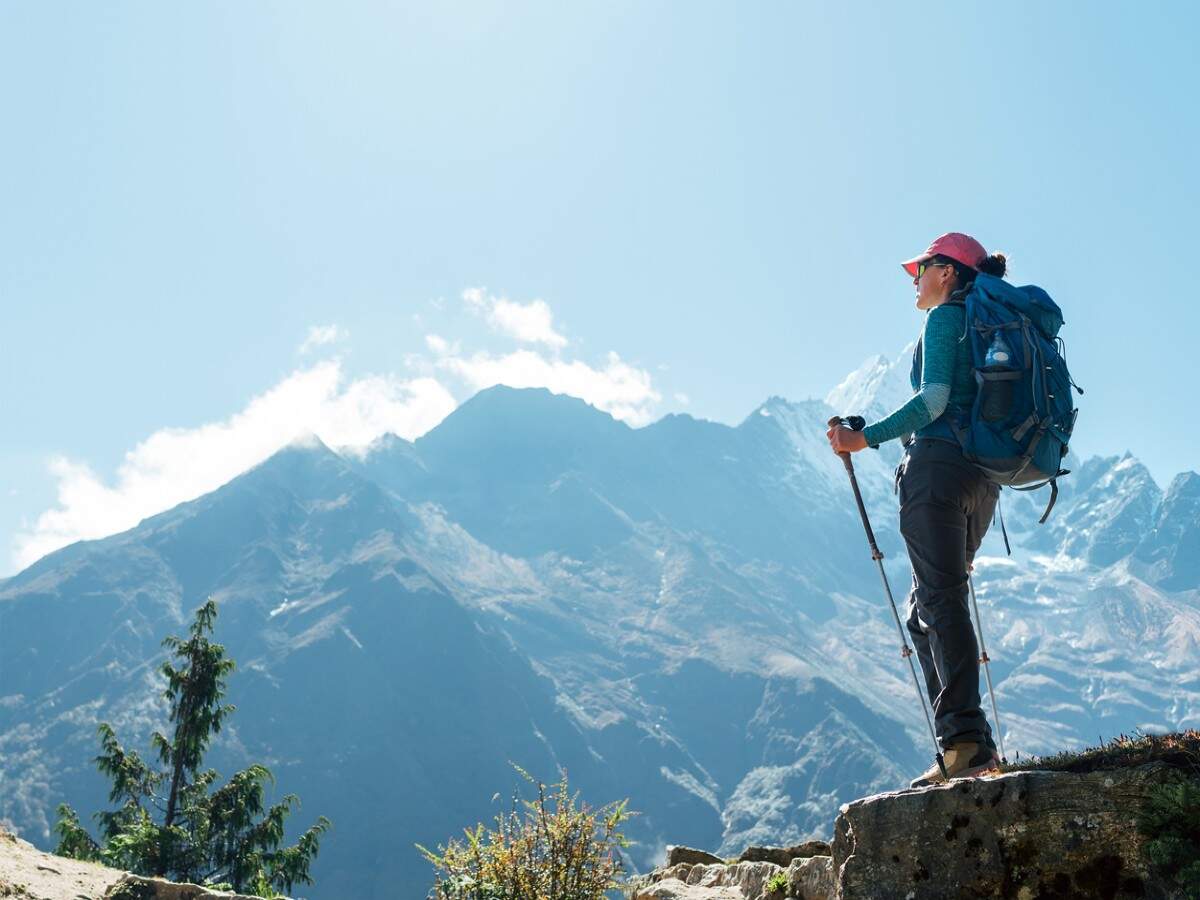 For the Nature enthusiasts, and for those who seek that kick from traveling, the time is now. The time around this small period of vacation is the perfect escape from daily life. And just done with the biggest festival – you can choose that getaway and travel. From a small distance tour to a long-distance expedition, you can have an awesome time with any that you wish for. It seems like nature itself planned this time in between Dashain and Tihar for you to explore it.
Saving Money
Money is the next highlight after the celebration of Dashain. Whether you are old or a young child, that Dakshina Money you get from your Mama Ghar and near relatives makes a lot of impact on how the fun takes place. The money of Dashain is meant to be a blessing. But well… It's money after all – its nature is to be spent. But before you get to that with card games or shopping at random. Wait! 
Save the money, whether you have collected a huge amount or just some, it's the same. Save it! Saving money is also a fruitful and dangerous game. Try it! It will turn out to be useful for later. Trust me!
Invest in your Hobbies and Interests
The next step for your savings will be to invest. That's the case if you are interested in doing so. If not, then you can just keep it until you feel satisfied with that grip. These Invest with savings can be an asset to invest in your interest and hobbies that you had been waiting to get on for quite some time. Everybody has that hidden passion that they want to explore on their own. But what stops?
It's the money. So, here you get that option open for you. Go on, invest it in your passion as a gift from the grand Dashain and Tihar.
Plan of New Business Ideas
When a group of friends or family get together, the talk shifts around the happenings in life. And that generally gets a person to know what they could do or how. You can do it by yourself with some research too. But, let's assume that the plan is initiated with a group discussion and you feel like it is something.
This is the time to get started and layout your plan for that business idea. Just after Dashain and Tihar end you might have a brand new business, to begin with. A little to the plan and most credit to the determination – It's the success motto.
Interior designing
Now, the Dashain has just passed us by. And, Tihar is right around the corner. Like all other families and homes, get to making something different for this year. Look on the bright side of redesigning and work with some to give a new look to your home.
Tihar is considered the festival of lights, and all the cleaning and cleansing for the festival takes place during this time. In between Dashain and Tihar, cleansing and cleaning from the roots to the top is a task that requires heavy effort. And it all is not for nothing. A belief that Goddess Laxmi only comes to a bright and clean place.
So why not do some tweaks and twists when you have that chance?
Learning some Skills
The time around now can be utilized as a time to learn what you can get from learning and investing some time to hone some skills that you really wanted to start with. As mentioned in the previous point, the investment plan can be done for this very purpose. Get any musical instrument that you like, start jamming with your friends or with the internet. Get on with some cooking tutorials and create some amazing recipes. Start learning to ride a bike. Or make some creative DIY ideas for the Tihar. 
Making use of the time in between Dashain and Tihar who knows, maybe you could be the next Viral Star.
Workouts and Fitness Fever
The food load from Dashain might have worked on some fat on your body. Instead of sitting around and letting it rule over you. Go on and start a fitness routine. Go to a nearby gym or follow a diet and be your own trainer from a basic workout plan.
Being fit and healthy is the main key to living a happy life. And to have a happy moment in this festive time you must take care of your health. The key focus is in between Dashain and Tihar. You might just lay around and give trouble to your own body with your own carelessness.
Before You End This Article
From what we learn and experience in between these two biggest festivals of Nepal, we get an insight into what our life actually looks like. Stopping and just observing the stillness of time, we learn and try to find the meaning and create happiness with what we have. It's all the reason that you can find the reason and your plan for life.
The things that you can expect and follow in between Dashain and Tihar, are just a simple way of enjoying the moment and leading on to a better life.
You might have already started with some of these things. Tihar is right around the corner and the preparation for it must be already on the rise. Enjoy the moment!
Recommended Links